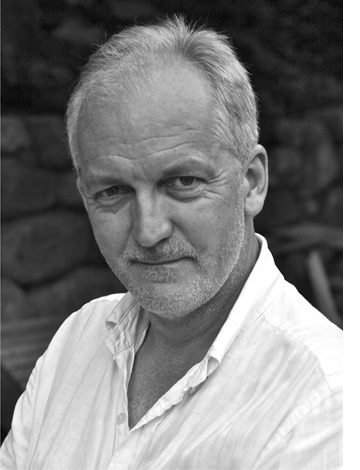 Mark Turner studied fine art at the Slade School in London. He has been the sole proprietor of Turner & Turner, Inc. for over 20 years and has completed countless fine projects in Manhattan, Connecticut, New Jersey, and the Hamptons.
"Color provokes an immediate response. In my practice, I require a meticulous attention to the painted surface and Mr. Turner and his team exceeded my expectations. Trained as a fine art artist, he understands the nuances of color and was sensitive to those requirements."

-Gillian Rose IACC-NA, VP IIDA, ASID
"Over the years I have used Mr. Turner and his team on several projects in Manhattan and the surrounding tri-state area. I have always enjoyed working with him in the past; he would be an asset to any designer working on high end projects in or around New York City."

-Jason Bell, JDBell Inc
"Mark brings a very rare level of technical ability and sensitivity to a project. He has the eye and the hand of a fine-art painter. He is wonderfully adept at dealing with subtle nuances of color, and pays great attention to fine details."

-Richard McGeehan, McGeehan Design
To reach Mark Turner, use our online Contact form or call
+1 917 843-6108.